---
2020 South Carolina QSO Party
starts at 1500z February 29th
ends at 0159z March 1st

---
2020 SCQP "RARE" County Bonus

Allendale, Barnwell, Hampton & Jasper counties tied for being our least contacted county title last year, so this year you will receive 50 extra bonus points for each valid contact with amateurs located in these FOUR RARE counties. These bonus points will be calculated by the SCQP scoring system. Do not be alarmed if this bonus isn't scored by your logging software.
---
The 2019 SCQP Detailed Line Scores have been posted. Write-up, stats and more will be posted shortly. Our total log count for the 2019 was 251.
Our "Worked Most Carolina Counties" Winners
IN CAROLINA
K4BYN, Lou – 67 Counties Worked
OUT OF CAROLINA
VE3UTT Art – 95 Counties Worked
---
2019 "CAROLINA WEEKEND"
CHAIRMAN'S CHALLENGE

WA8KBU was the winner of the $200 gift certificate! Thanks for participating in this drawing.
---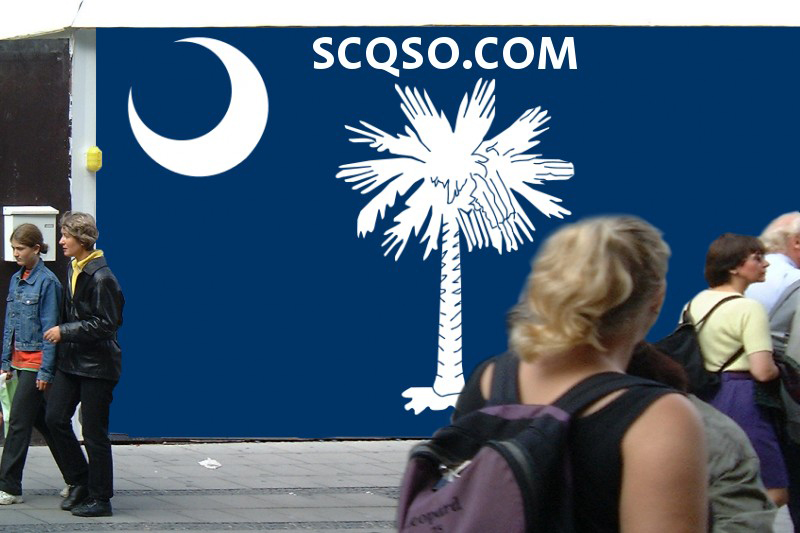 ---