Thanks to all of you who made the 2017 SCQP
even better than last year!

---
"The Carolina Weekend"
"Work Most Carolina Counties (NC/SC)" Award

The NCQP and SCQP have joined forces once again to bring you two of the best QSO Parties in the country in one weekend. "The Carolina Weekend" will be giving away BBQ Dinner awards to an "In-Carolina" and an "Out of Carolina" station. The entrant who works the most counties in North and South Carolina will receive this award. Click here for the details.

We will also offer a random drawing for a special prize to stations who make at least 25 QSOs in each of the QPs.
---
---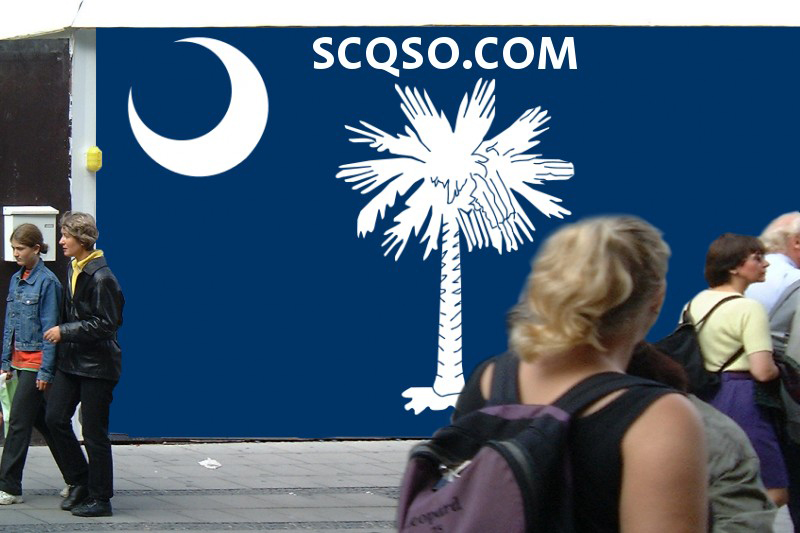 ---