---
 THANKS FOR PARTICIPATING IN THE 2019 SCQP!

---
2019 Scoring Update
The 2019 SCQP will be scored using a custom scoring software which will compare all logs that are received. Following the computer scoring, the logs will be reviewed by human eyes. Please make sure that you use the correct SCQP county abbreviations and that all log entries are as accurate as possible. The SCQP Team will not reformat logs that are not provided in Cabrillo format.
Our software will calculate your score, so don't worry if your logging software isn't correct. N1MM is the preferred logging choice because it has been updated for the 2019 scoring rules.
REGARDLESS OF THE LOGGING SOFTWARE YOU USE, YOU CABRILLO LOG MUST BE FORMATTED TO CABRILLO 3.0 STANDARDS. INCORRECTLY FORMATTED LOGS COULD HAVE A NEGATIVE IMPACT ON YOUR SCORE. WE WILL ONLY ACCEPT FILES IN CABRILLO FORMAT
---
2019 SCQP "BONUS COUNTY"

During the 2018 SCQP, all of the counties in South Carolina were activated except for one county…. ABBEVILLE. ABBEVILLE will be our "BONUS COUNTY" for the 2019 SCQP. Each valid contact with a station located in ABBEVILLE will be worth 50 bonus points.
---
2019 "CAROLINA WEEKEND"
CHAIRMAN'S CHALLENGE

WA8KBU was the winner of the $200 gift certificate! Thanks for participating in this drawing.
---
2018  SCQP Results

click here to view detailed line scores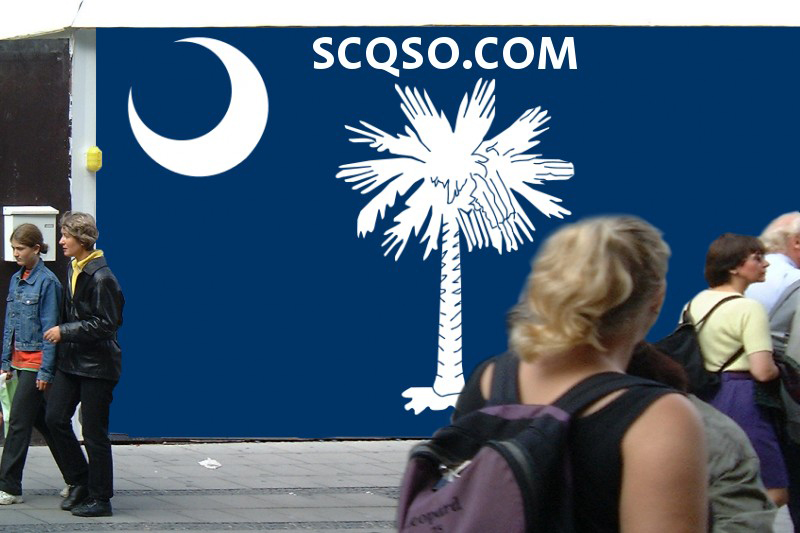 ---