---
 THANKS FOR PARTICIPATING IN THE 2019 SCQP!

---
The 2019 SCQP Detailed Line Scores have been posted. Write-up, stats and more will be posted shortly. Our total log count for the 2019 was 251. Awards will be shipped by July 31st.
Our "Worked Most Carolina Counties" Winners
IN CAROLINA
K4BYN, Lou – 67 Counties Worked
OUT OF CAROLINA
VE3UTT Art – 95 Counties Worked
---
2019 SCQP "BONUS COUNTY"

During the 2018 SCQP, all of the counties in South Carolina were activated except for one county…. ABBEVILLE. ABBEVILLE will be our "BONUS COUNTY" for the 2019 SCQP. Each valid contact with a station located in ABBEVILLE will be worth 50 bonus points.
---
2019 "CAROLINA WEEKEND"
CHAIRMAN'S CHALLENGE

WA8KBU was the winner of the $200 gift certificate! Thanks for participating in this drawing.
---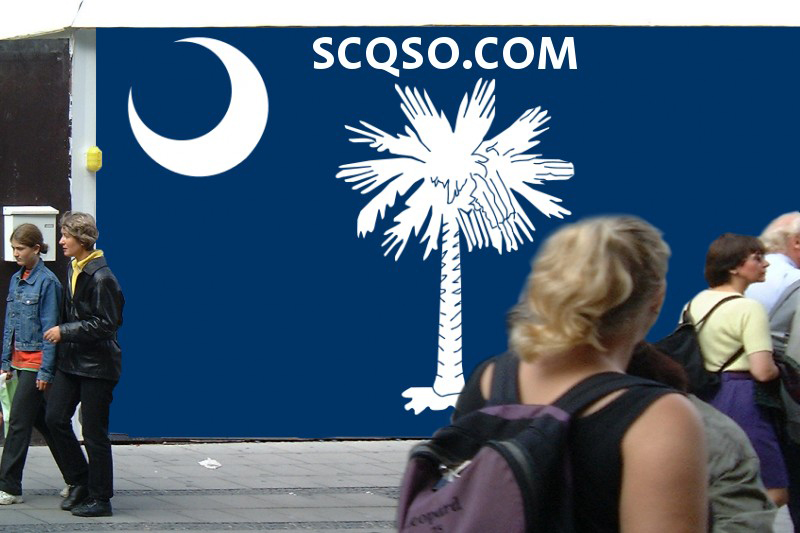 ---