February 25. 2017 @ 1500z
(Saturday – 10:00 am EST)
through
February 26, 2017 @ 0159z
(Saturday – 8:59 pm EST)

"The Carolina Weekend"
"Work Most Carolina Counties (NC/SC)" Award

The NCQP and SCQP have joined forces once again to bring you two of the best QSO Parties in the country in one weekend. "The Carolina Weekend" will be giving away BBQ Dinner awards to an "In-Carolina" and an "Out of Carolina" station. The entrant who works the most counties in North and South Carolina will receive this award. Click here for the details.

We will also offer a random drawing for a special prize to stations who make at least 25 QSOs in each of the QPs.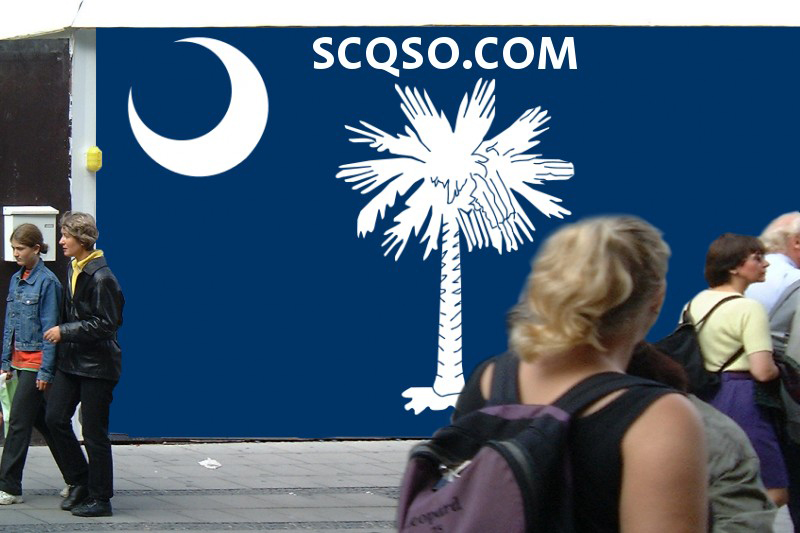 "The Carolina Weekend" BBQ Dinner Prize
Our winner was Del Rockwell, W8WDW of Lowell, MI
Special thanks to KJ4IZW, David Westbrook for creating such a wonderful contesting scoring software and his many hours of help along the way! You can learn more about if by clicking here.
---
ATTENTION MOBILE OPS: NEW RULE CHANGE  FOR 2017
Beginning with the 2017 SCQP, mobile stations can operate from county lines. County-line contacts must be logged as separate contacts.
---